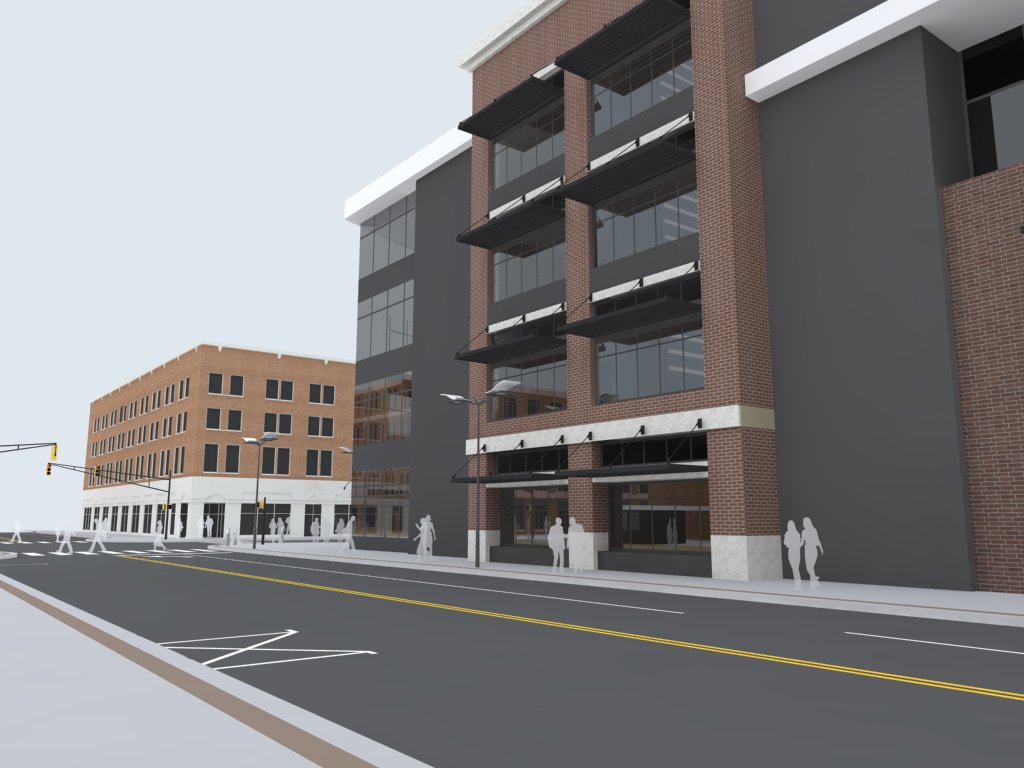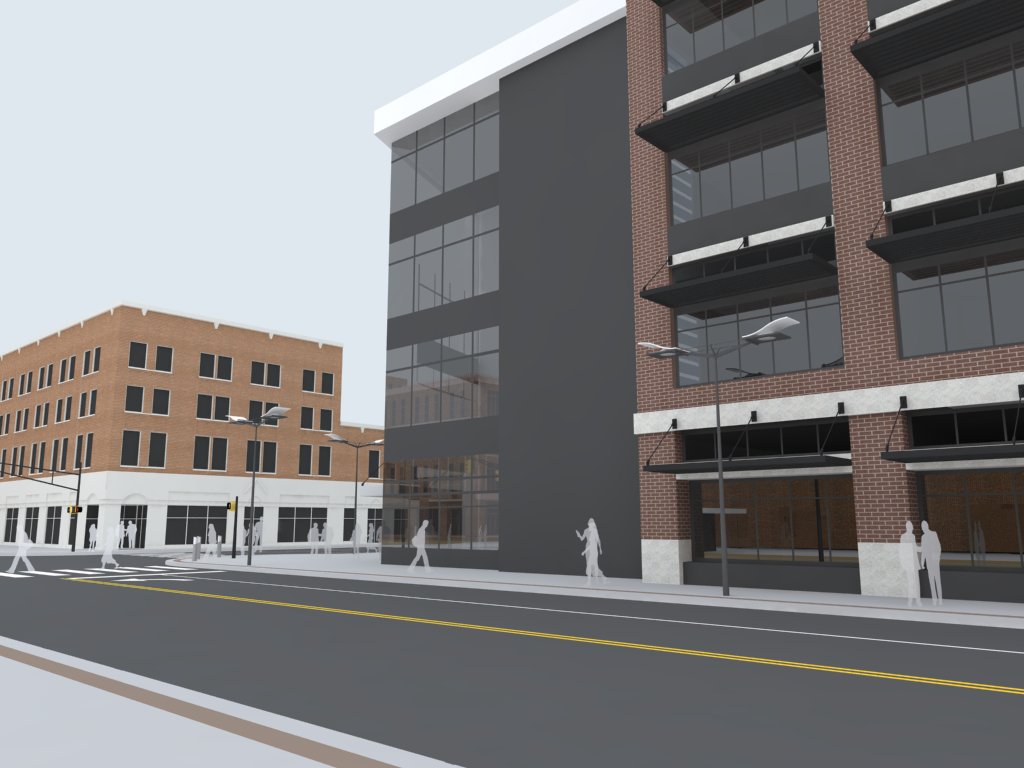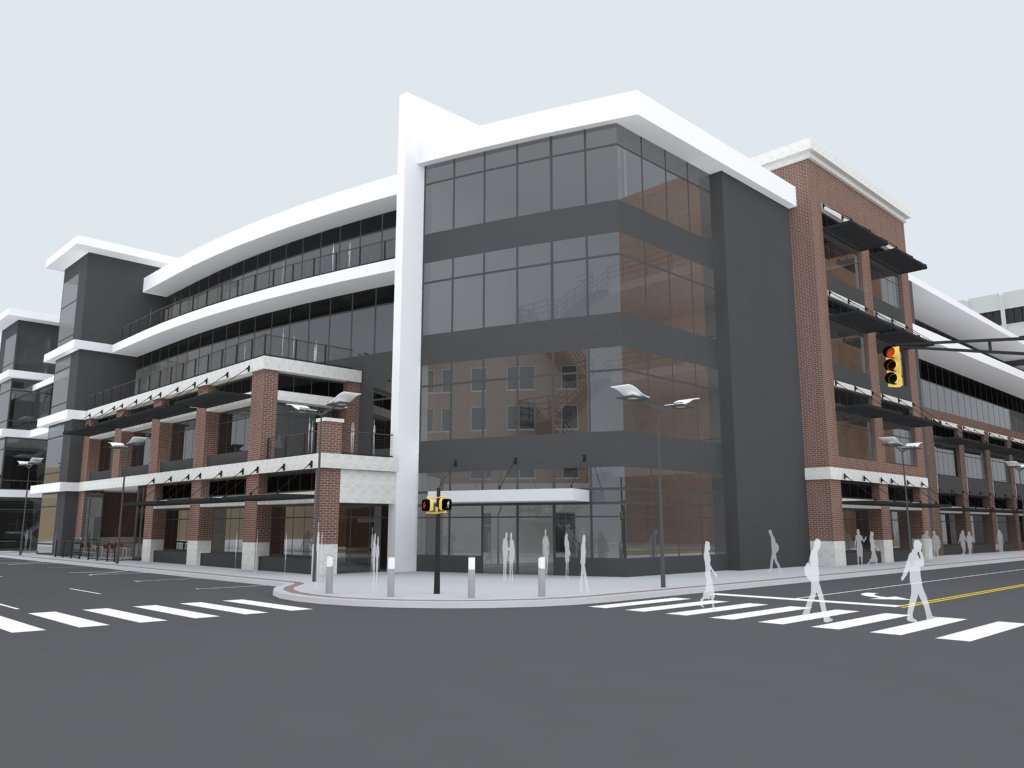 CORPORATE HEADQUARTERS CONCEPT
Project Type: Commercial
Size: 90,000 s.f.
Location: Midwest
Professional Services: Architecture, Engineering & Interior Design
Designed for a long-term tenant, this Corporate Headquarters Concept was created to show how a modern facility could blend with the surroundings in most any mid-size or large city downtown streetscape. The design features traditional shell spaces, large gallery lobby connecting the various levels and spacious conference rooms giving guests and clients a birds-eye view of the city below.
This design incorporates natural light and architecturally significant surroundings to create the best possible experience for the tenant and their business partners.