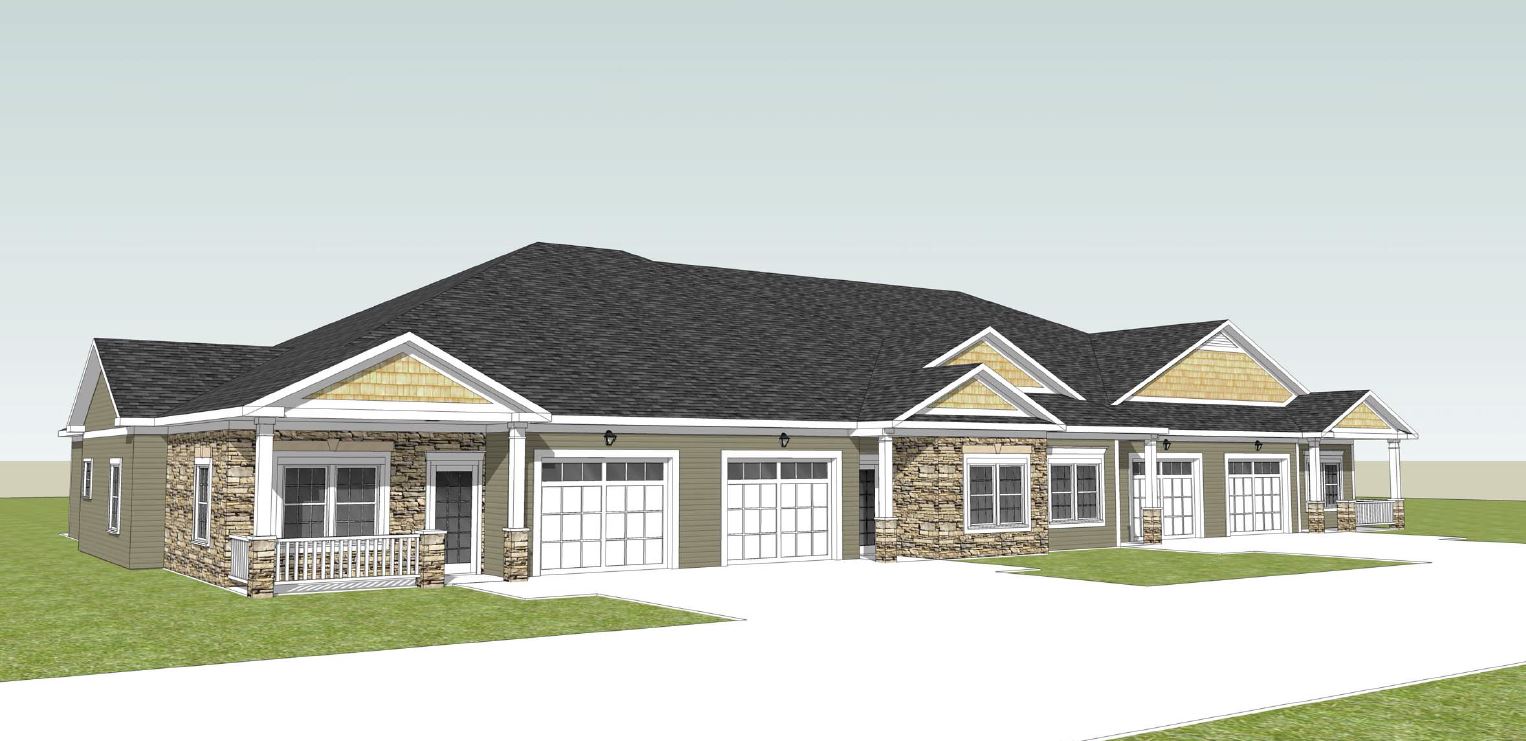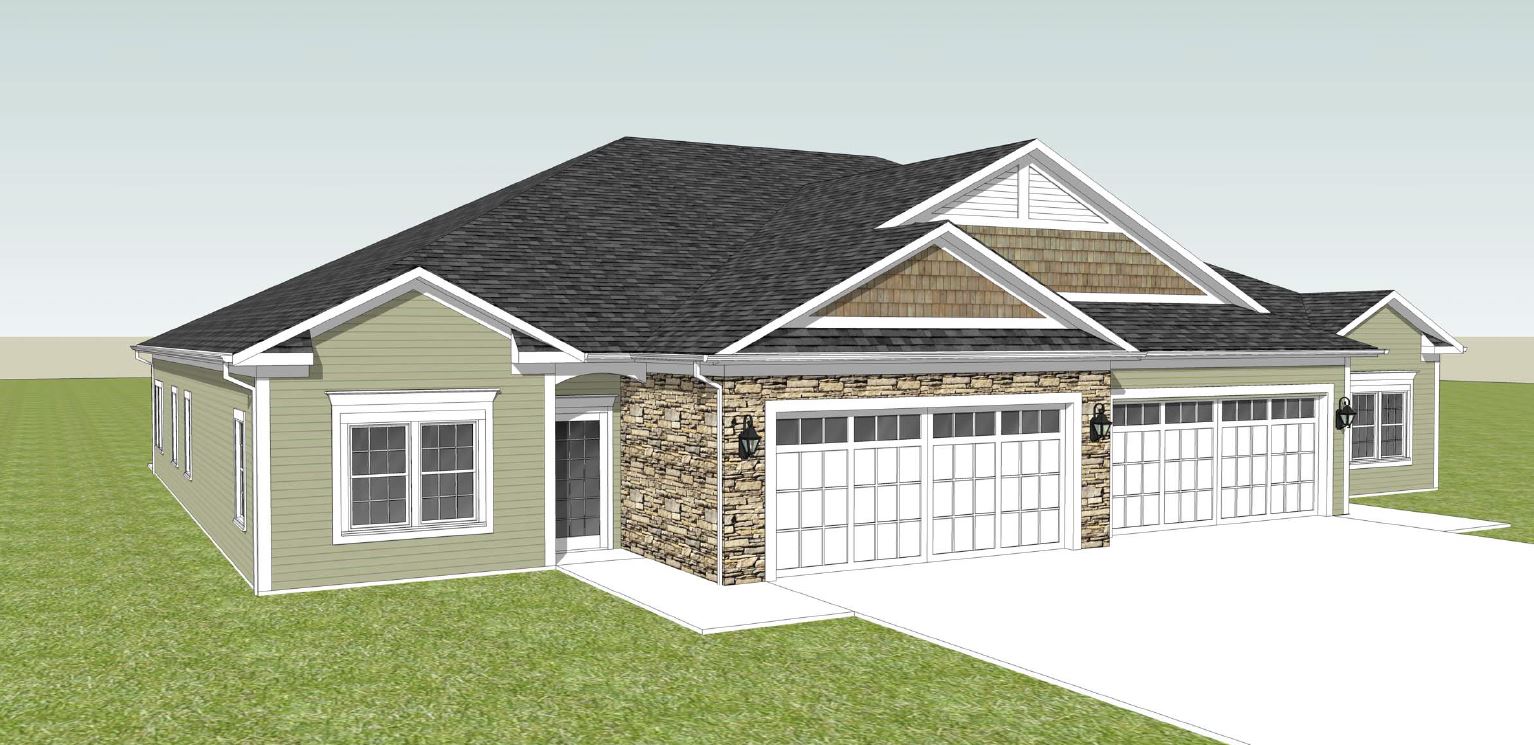 THE reserve at hamilton trace a community of cardon & associates, inc.
Project Type: Healthcare/Independent Senior Living
Size: 125,000 s.f.
Location: Fishers, Indiana
Professional Services: Architecture, Engineering & Interior Design
This Independent Senior Living facility is part of a 16-acre expansion to the Hamilton Trace campus in Fishers, Indiana.
The 3-story building with lower level, consists of 87 independent living units with a mix of one and two bedrooms. Each Unit consist of a small kitchen, dining space, washer and dryer, small balcony. The first floor consists of a porte-cochere leading to the main entry lobby and two-story library/lounge space. Additional resident amenities include a theater, cafe, activity room, salon, 100-person restaurant-style dining room and full-service commercial kitchen. Smaller Lounge spaces are located throughout the second and third floor for residents to gather. The lower level consists of a 3,000 square foot. open hall and kitchenette for guest to use as a family gathering space, along with an exercise room and building storage.
The Reserve Cottages: Architectural, MEP, Structural, Civil Engineering, Interiors
Cardon & Associates wanted to create a unique offering to compliment the new independent living units on the campus of The Reserve at Hamilton Trace. The Cottage style was designed to accommodate the individuals that find the larger home is more than one needs . A site design plan was created to house 54 Cottage style Living units on The Reserve at Hamilton Trace Campus with a neighborhood setting . Several different unit types were designed, complete with attached garages. Each unit ranges in square footage from 1600 sf to 2167 sf. Each unit is complete with Living Room, Kitchen, Dining Room, Master Suite, Guest Bedroom, Laundry and 2 Car Garage. Interior Finishes were selected and offered to potential residents to select from an assortment of materials or the ability to customize finishes to meet the individual design for the resident.