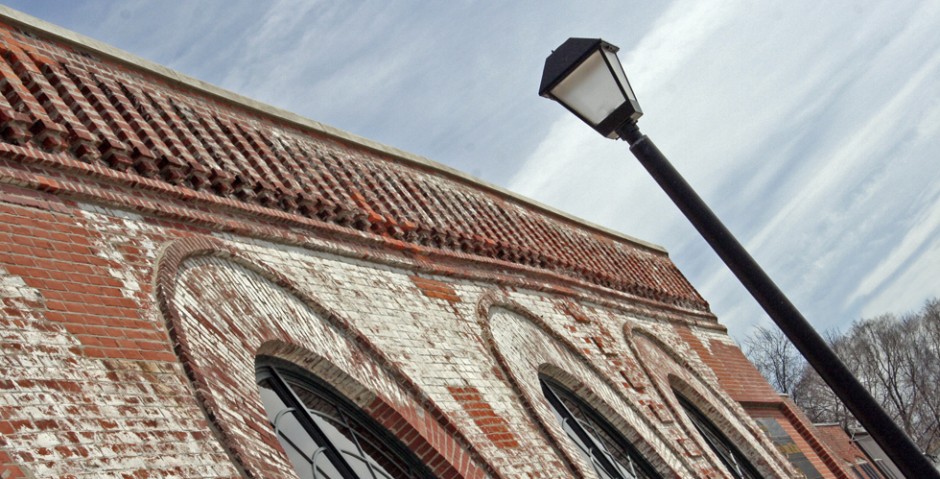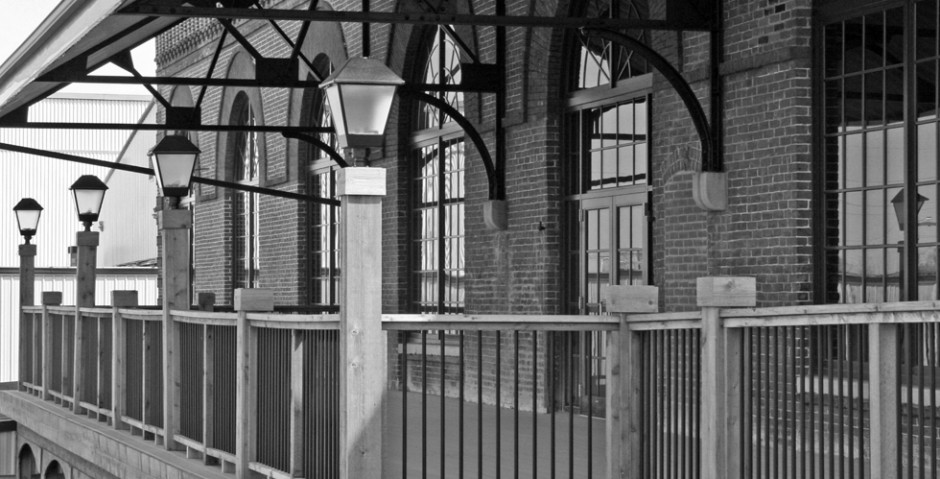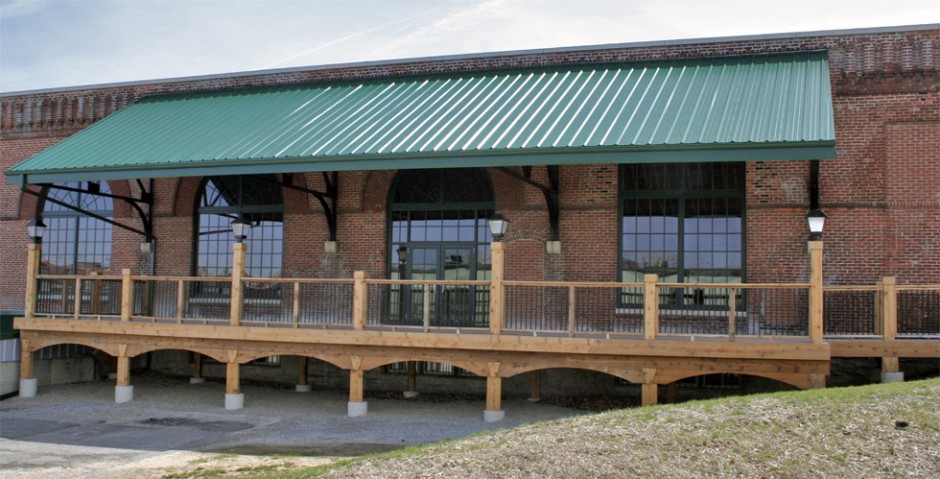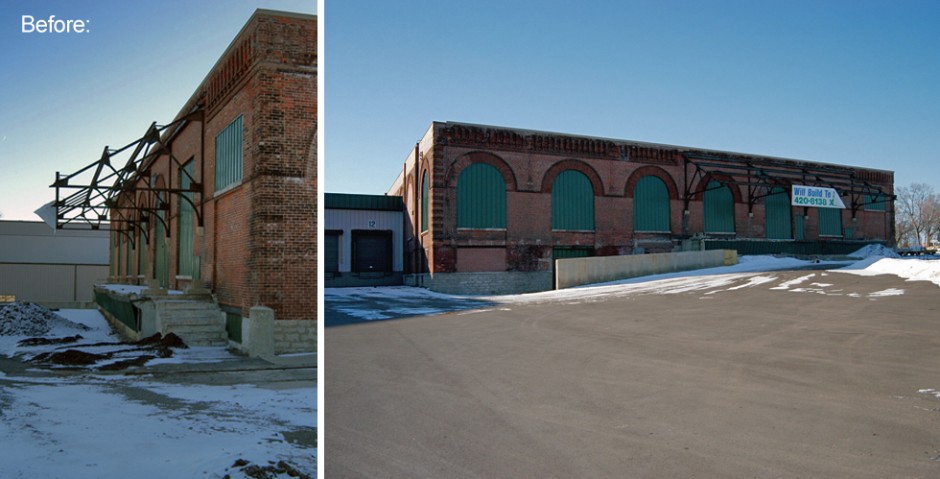 BERGSTAFF PLACE Renovation & Conversion
Project Type: Commercial
Size: 6,500 s.f.
Location: Fort Wayne, Indiana
Professional Services: Architecture, Engineering & Interior Design
The conversion of this building from its original function as the Berghoff Brewery entailed close attention to detail and preservation in order to maintain its original character in its new function as office suites.
The end result is a stylish and functional environment in an area of Fort Wayne that is primed for further adaptive re-use development.
Rehabilitation projects such as this require scrutiny in both designing and adapting the facility to satisfy usage and code restrictions. We are ideal candidates to perform this because we understand and have extensive experience with the economic considerations of historic renovations such as façade grant applications, local historic development assistance, adaptive re-use grants, abatements and taxing districts.
Construction was a carefully collaborated effort, efficiently completed, allowing the center's patrons to enjoy the autumn splendor of Fort Wayne.